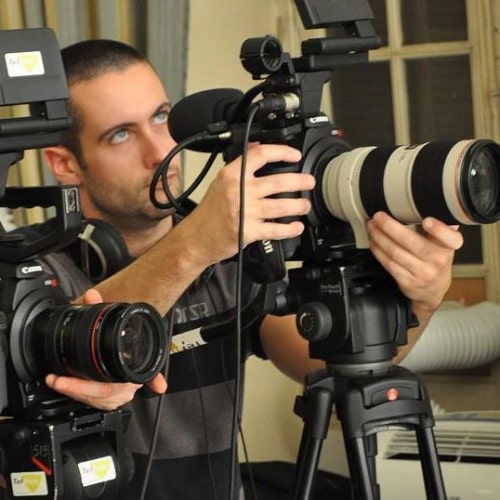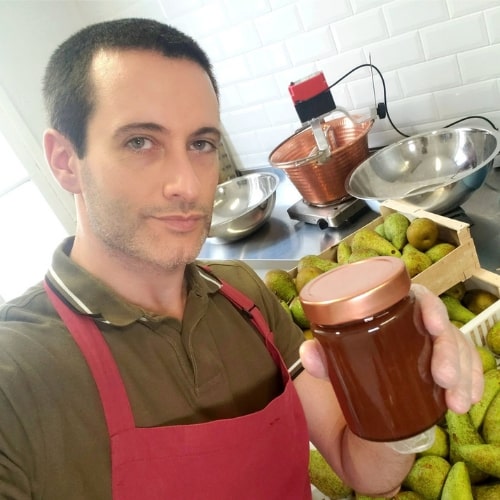 Jam is only good if you have to climb up on a chair to get the jar from the cupboard.
Cédric Belliard


Video director


After studying cinema where he was trained in editing and directing, Cédric directed numerous documentaries and reports (on the night marauds, the Cannes Film Festival, the campaign to support I. Betancourt...) as well as short films, music videos and many short programs for TV channels (France O, Cap 24, broadcast on TNT).
Cédric coordinates all the shooting and editing of films and clips (corporate, promotional or event).