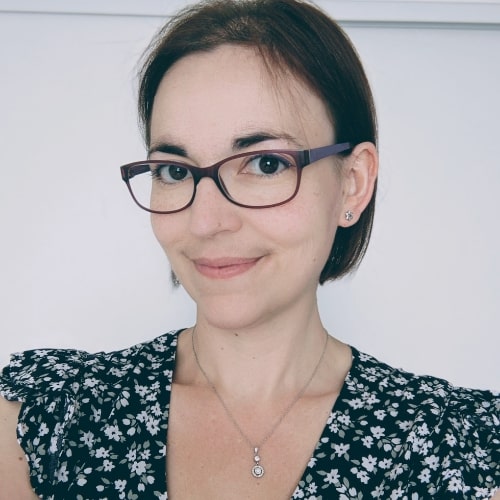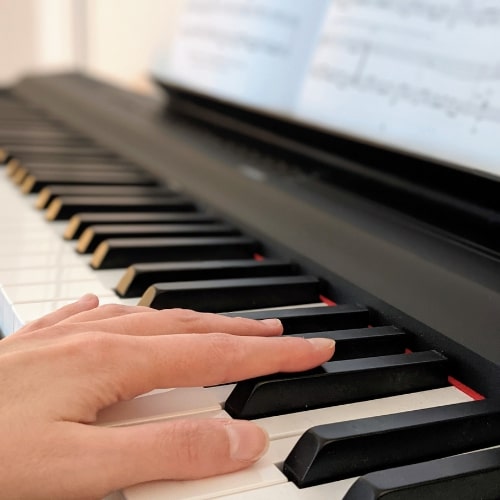 As a good musician of words, Marie sometimes abandons the keyboard of her computer for that of her piano.
Marie Girardot

SEO Web Editor

Trained as a scientist and literary by passion, Marie turned to writing for the web after a doctorate in chemistry and several years of teaching.
Trained in SEO (Search Engine Optimization) and Voltaire-certified spelling expert, she writes high value-added texts to promote your brand, products or services.
In line with the content marketing strategy developed by the agency, Marie uses copywriting techniques to create quality editorial content adapted to your target audience, the key to successful digital communication.